JASON TOOLING ,
as a global mould-manufacturing service supplier for over 23 years, focusing on innovation, high quality tooling manufacture with 1k, 2k, 3k tool technologies with flexible size from 1T to 50T. We have pioneered international cooperation with world famous automotive OEMs and First-Tire tier Suppliers.
We always assume strong responsibility to offer all our customers professional service and on time delivery from one hand with our international organisation and project management.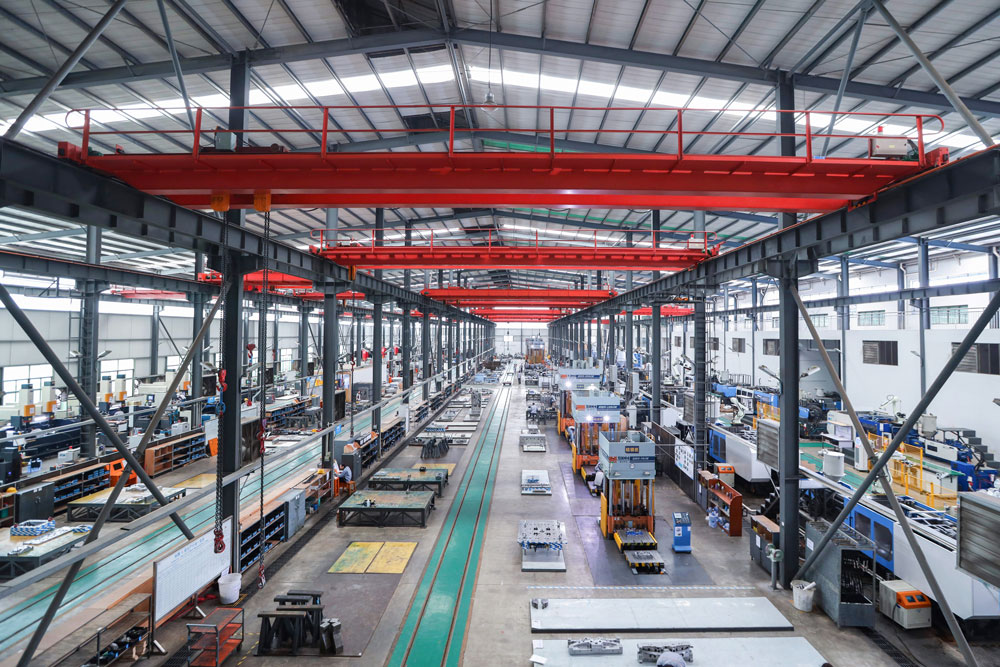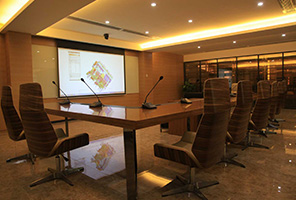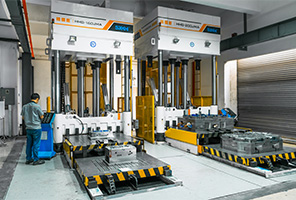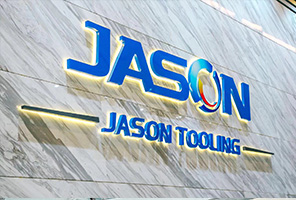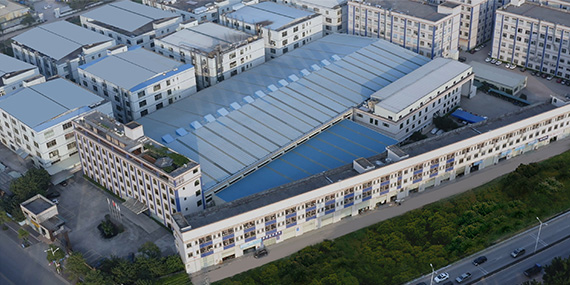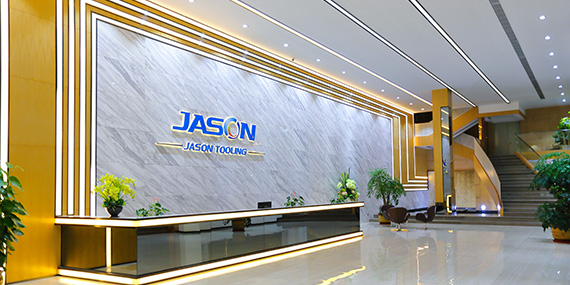 A young, flexible, dynamic and stable team is the shinny core foundation for JASON.JASON has over 400 employees,International project management 20 people, engineering design 60 people, toolmaker 260 people, and others.
With yearly turnover around 20% increasing each year stably, JASON team already won a very good reputation in this professional tool making manufacture field throughout the world.
Welcome to leave your suggestion, we will reply to you in time!